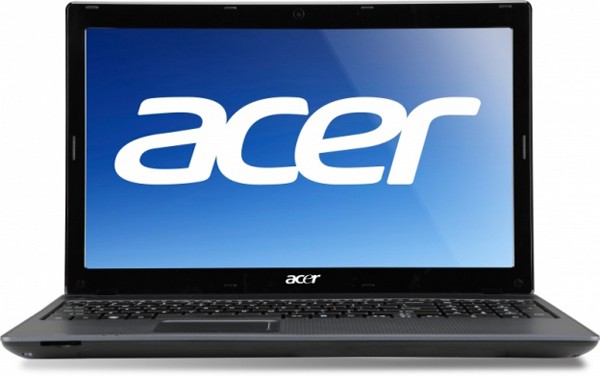 ACER Aspire 5349 drivers XP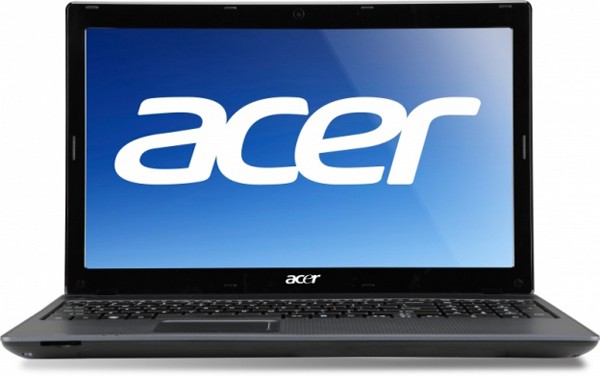 ACER Aspire 5349 is a model of ACER with good performances, enough to please Windows 7. But sometimes, we need to use it for some old applications that don't work on Windows 7 (work only on Windows XP). That's why we gather all the drivers for Windows XP for this model. The driver are given with the links below:
Here very important thing  is to install the Windows XP with the AHCI driver if we want our laptop to work fast. The AHCI driver for this model is given in the link below:
For this model we Install Windows XP without AHCI support and install the AHCI driver after the installation. Folowin the tutorial when you will come to the step of choosing the right device you should select Intel Mobile Express Chipset SATA AHCI Controller (who is on the bottom of the list). After the installation is complete, the situation in the Device manager will be shown on the next picture.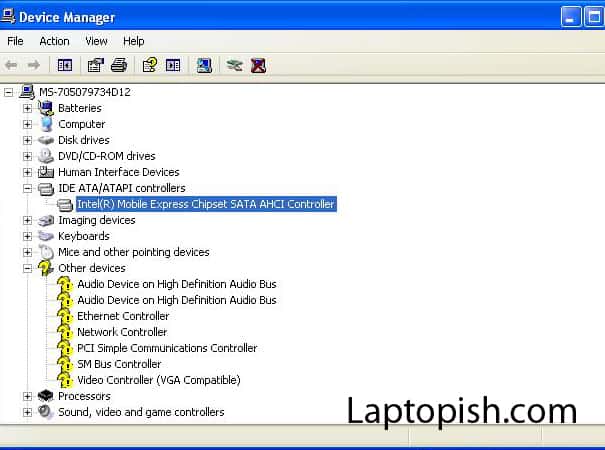 We install first the AHCI driver, because if you make some error easy can damage your Windows XP installation, so first make sure that Windows run on AHCI and than install the other drivers and programs.