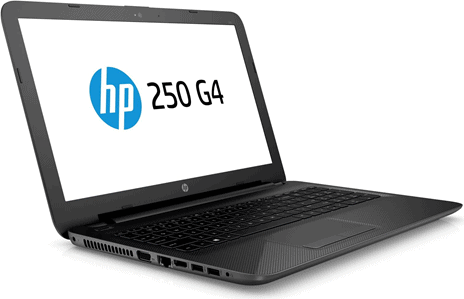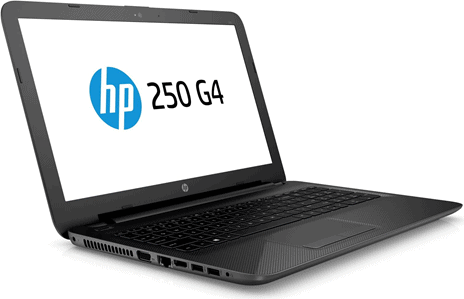 Here we gonna present the unboxing of the HP 250 G4 model.
Let see first the video from the unboxing:
Now we gonna see some pictures from this laptop.
As we see from the images, the design of this laptop is very modern, and solid. It's very thin and light.
The model that we show here have a Intel i3 CPU, 4GB of RAM and a 500GB Hard Disk Drive. We tested it with Windows 8.1 Operating system. Everything on this model work perfectly. Only judgement that we can make for this model is that the strength of the WiFi signal is getting low on not such a big distance from the router. We assume that this model have a only one WiFi antenna. (That's how manufacturers save some cents from the price of the laptop in the race with the competition).