HP 655 Windows XP Drivers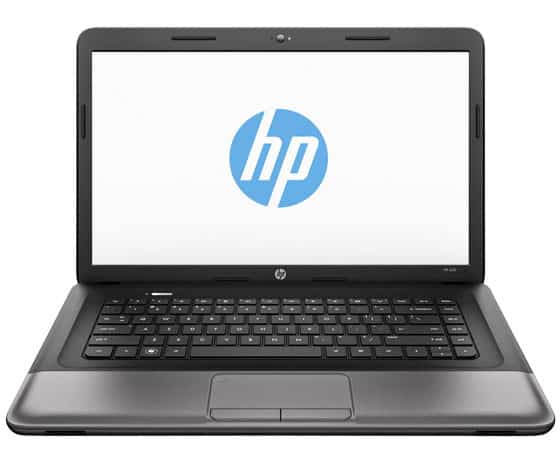 These model of HP laptop have a 1.2GHz MD processor so it is a bit slow if its installed with Windows 7 or 8. So we try it with Windows XP and it's "Not Bad" 🙂
So we find all the drivers in came if someone else want to install it with XP.
Here we have the drivers for HP 655 for Windows XP 32-bit operating system.
But, before we come to the drivers, we need first to install the Windows XP operating system. So, to do this, you gonna need one of this two drivers:
2. HP 655 AHCI SATA Driver 2 XP
The AHCI driver need to be installed during the Windows Xp installation by using floppy. The whole procedure is explained in our former POST.
After the installation of Windows XP you gonna need the other driver given by these links: