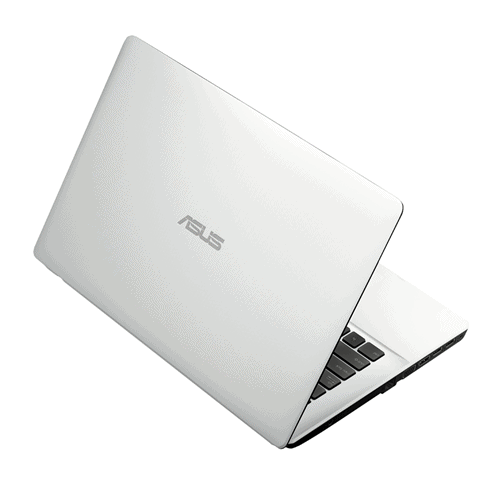 ASUS X451CA Drivers Windows 7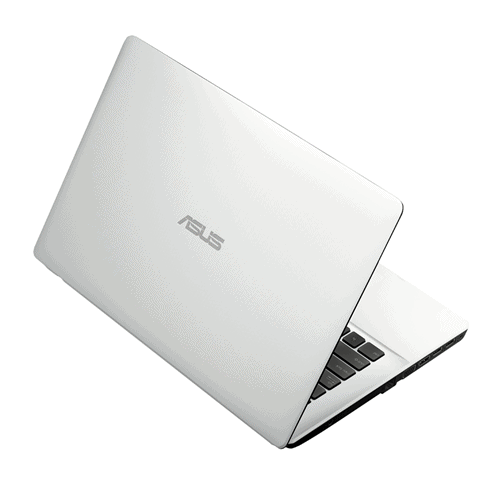 Here we have the drivers for ASUS X451CA laptop for Windows 7 operating system, for both 32-bit and 64-bit. The drivers are tested and work for sure. On the official site there is only drivers for Windows 8 and Windows 8.1  for this model. We provide for you the drivers for Windows 7.
All the drivers are packed in a single rar file. Here is the link for download: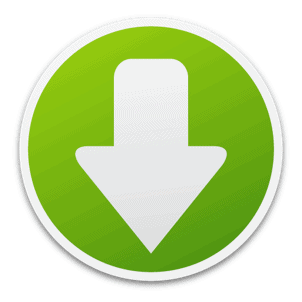 There is one driver missing from the package. That is Card Reader Driver that you can download from this LINK.