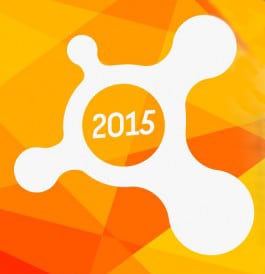 AVAST Antivirus 2015 Free
Here we have a link for download the newest version of AVAST Antivirus 2015.
Here is the download link: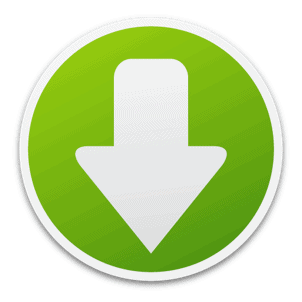 After the installation you need to register the software by entering your name and e-mail address after pressing the "Register" button. After the registration, the main window look like this: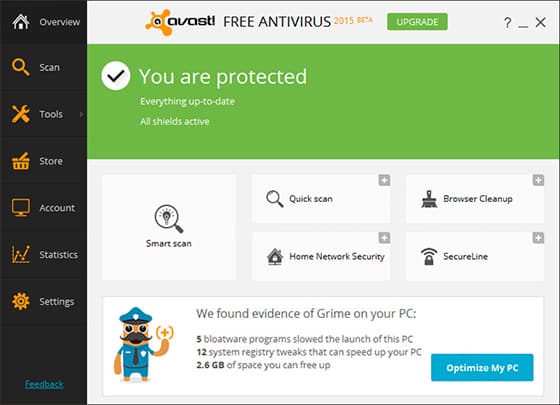 This mean that you have successfully register your antivirus software for period of one year.