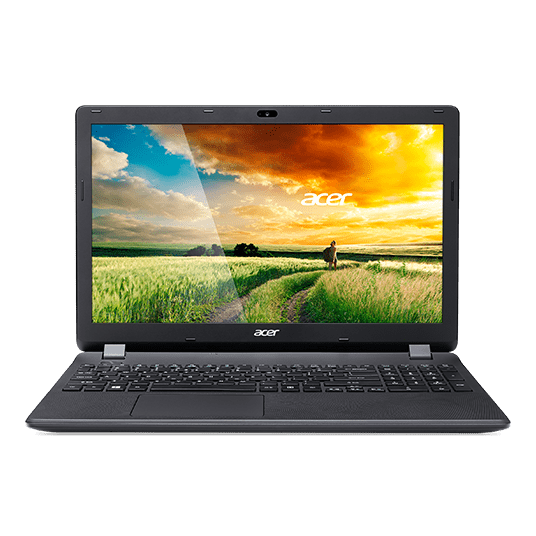 ACER Aspire E15 ES1-512 Drivers Windows 7
ACER Aspire E15 ES1-512 Drivers Windows 7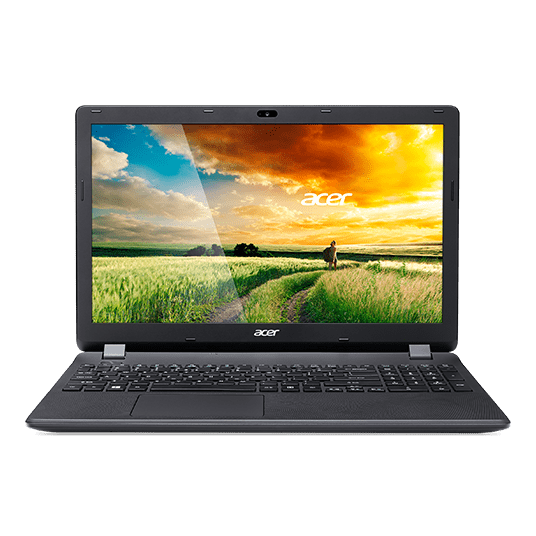 ACER Aspire E15 ES1-512 is another laptop from the list that don't have a drivers for Windows 7 on the official support site. We found all the drivers that are needed for this model for Windows 7 64-bit operating system. All the drivers was installed, and they work fine.
The drivers are compressed in a single rar file that can be downloaded from the following link:

We hope that this drivers will help you easy complete the installation of your laptop.
Reward us with a good comment or write to us if you stuck with some problem.