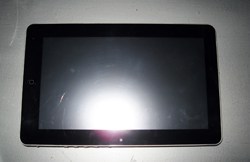 AVATEC MID-1008 10,1 inch tablet pc
Here we have the 10 inch tablet pc AVATEC MID-1008.
The unboxing of the tablet pc is shown in the next video:
As we see from the video, on the first look, it looks like iPad, but this is only on first look.
If we see closer, we see a lot of differences.
The specifications of Avatec MID-1008 are given in the next table: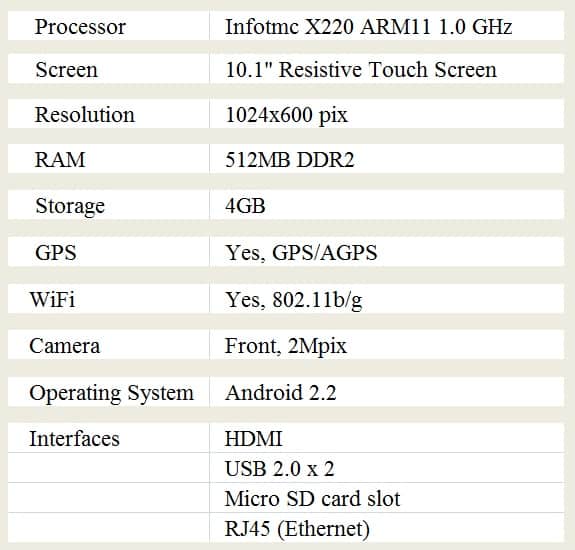 There are good specification "on the paper", but now let we see how it really works.
The power button need to be pressed and hold to start.
We see that the operating system booting in a appropriate time (compared to Windows on a normal computer).
The touch screen isn't very good, but considering the fact that this is resistive type of touch screen and  there is still protective foil on the screen, we can use to it.
Later with using we noticed that the range of WLAN is poor. Also we couldn't  find a good GPS application. But google maps work very fast.
Here we gonna see the positive and negative sides:
+ Positive:
– Very cheap
– It have a GPS
– It have a couple of interfaces that iPad don't have, like USB, HDMI, RJ45
– It have Android 2.2 with lot of free applications
– Negative:
– Resistive touch screen isn't so good
– Poor WLAN Range
– No good free GPS application