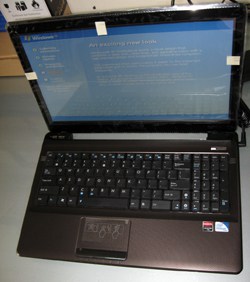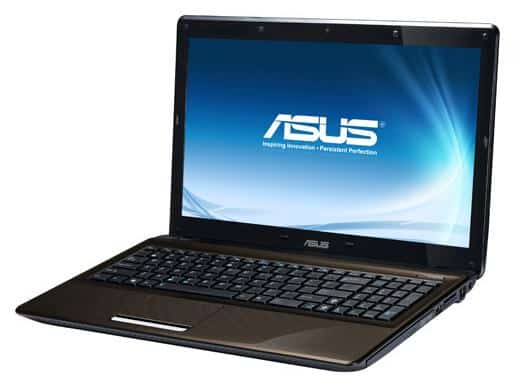 Here we have the drivers for ASUS K52JC for Windows XP:
2. VGA ATI Mobility Radeon HD6370M
4. LAN JMicron
5. WLAN Atheros
6. ATK Package
10. Intel® ME Management Engine Driver
!!!Before installing Intel® ME Management Engine Driver, you need to install dot.netFX 3.5.
Next we gonna show how to turn off the AHCI controller, so we can install Windows XP.
Enter in the BIOS with pressing F2 key on the start. Then we have the BIOS main screen: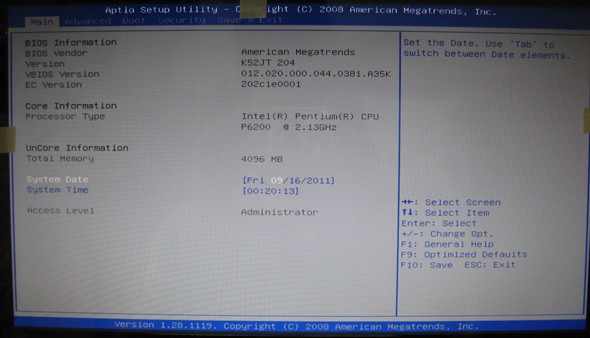 Next, go to "Advanced" and select "SATA Configuration"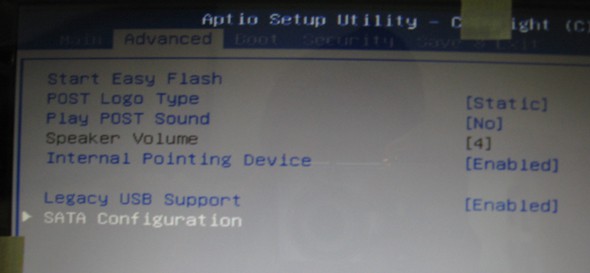 In "SATA Mode Selection", select "IDE". With this, the AHCI Controller is turned off. If we don't turn off the AHCI Controller off, during loading files of Windows XP setup, we gonna have a Blue Screen, that mean that in our Windows XP don't have a driver for the AHCI Controller, so that's why we turn it off.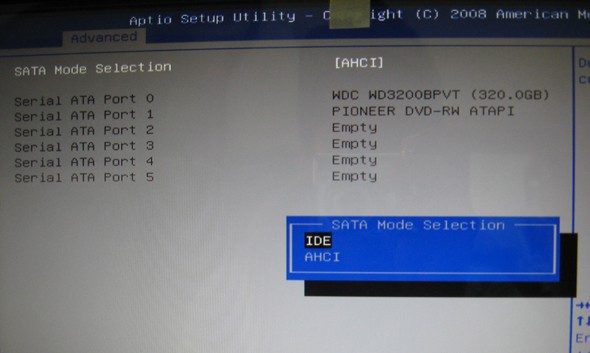 Next we go to the "Boot" menu and select the first boot device to be the Optical Drive: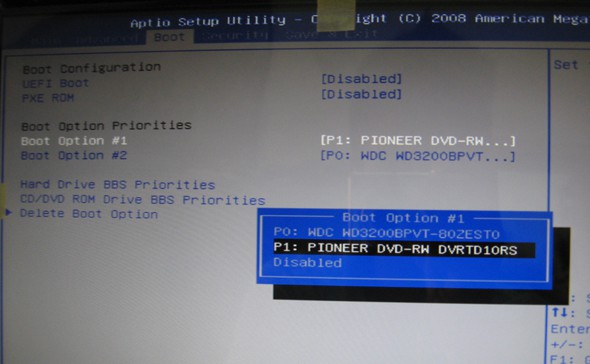 Next we save the changes and exit from the BIOS, and begin the installation of Windows XP.
If we want to install a Windows XP with "SATA Mode Selection" set to AHCI, we need to integrate the drivers for AHCI Controller in the Windows XP CD.