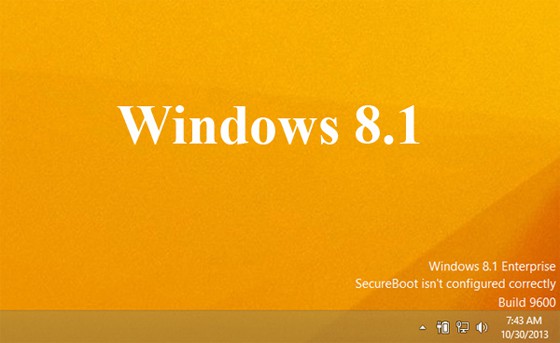 Windows 8.1 SecureBoot isn't configured correctly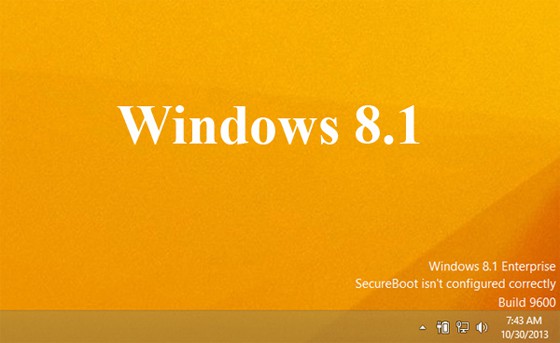 After installing Windows 8.1 on laptops that don't come with a factory pre installed Windows, sometimes in the right corner is shown a message
"Windows 8.1 Enterprise
SecureBoot isn't configured correctly
Build 9600"
In my case the version of the Windows is "Enterprise". The same thing happen to me also with "Pro".
I solve this thing with a fix from Microsoft.
Here is the link for download -> LINK FOR DOWNLOAD
After you download it, extract it and install it.
After the installation just restart your PC and this is is.