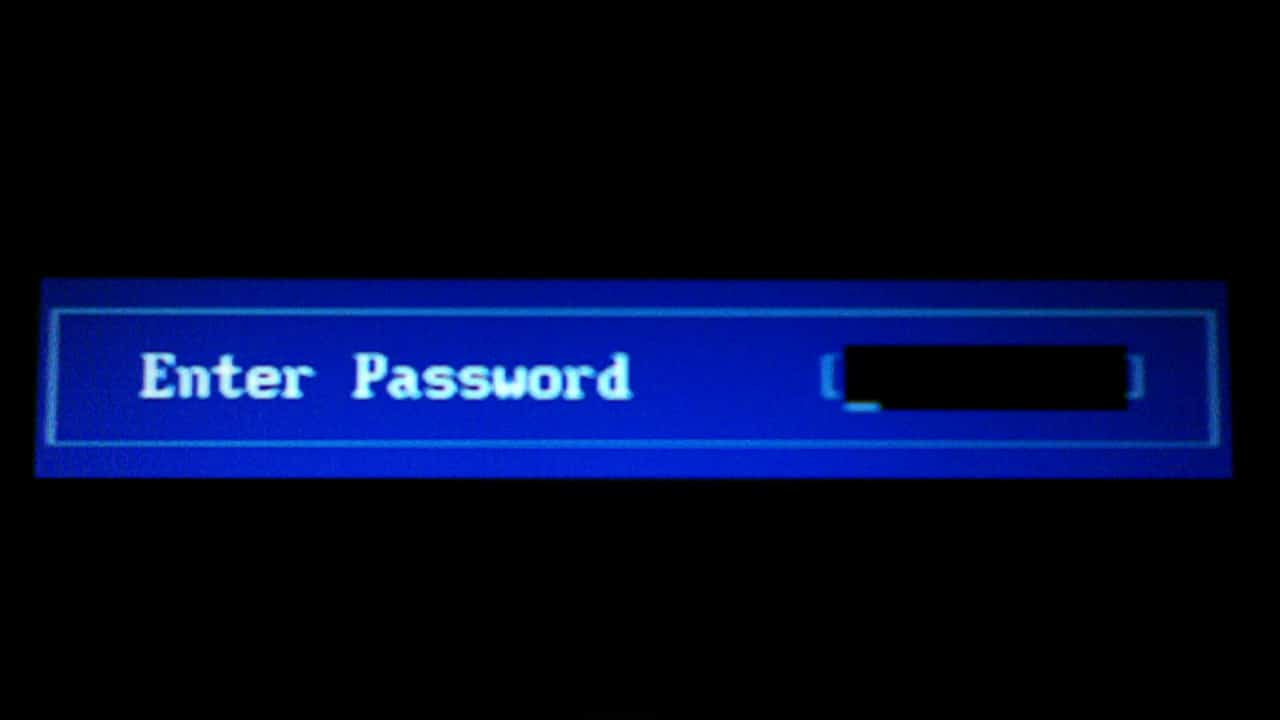 Toshiba Satellite L350 BIOS password reset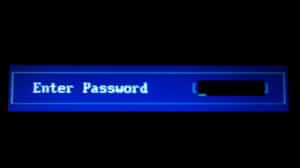 On the startup of the Toshiba laptpop you get this picture that says that you need to enter password. That mean that your BIOS is protected by password. In our previous post we have described how to reset the BIOS password for Toshiba Satellite L450. But here we have a Toshiba Satellite L350 and the situation is a little different.
If you try to reset the BIOS password with shorten the CMOS battery pins you will not succeed to reset the password. I even remove (unsolder)  the battery from the motherboard and leave through the night but with no results.
Actually the solution is mush more simple (also work for other Toshiba models).
Firs we locate the cover of the memory modules on the bottom side and remove it. (click to enlarge).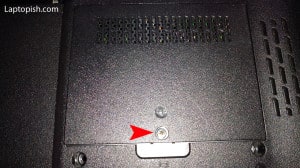 After that we need to remove the memory modules. (click to enlarge).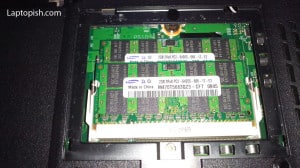 Next, on the motherboard locate the "XXX" mark. (click to enlarge).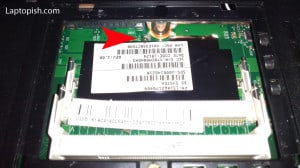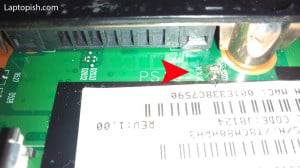 Sometimes the BIOS password will also reset after holding short the two pins "XXX" for a 30 second, but for this model that was not the case. In our case we solder a wire. (click to enlarge).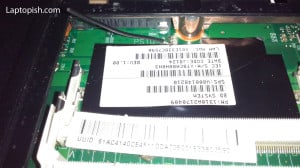 After that we mount one of the memory modules and start the laptop. That was the way how we succeed to reset the BIOS password. (click to enlarge).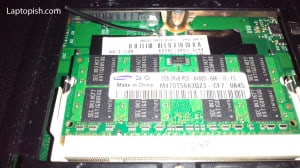 On the start there was no message about the BIOS password. After that you turn off the laptop and remove the soldered wire.