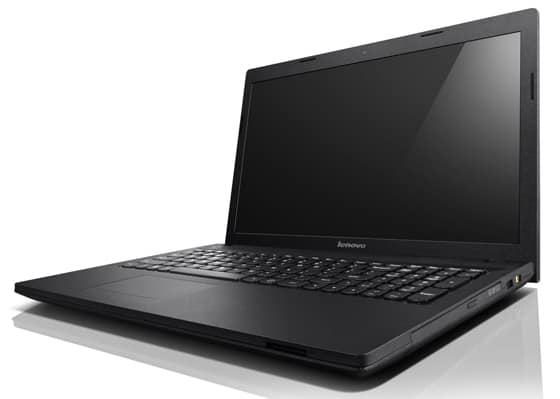 Lenovo G505 Energy Management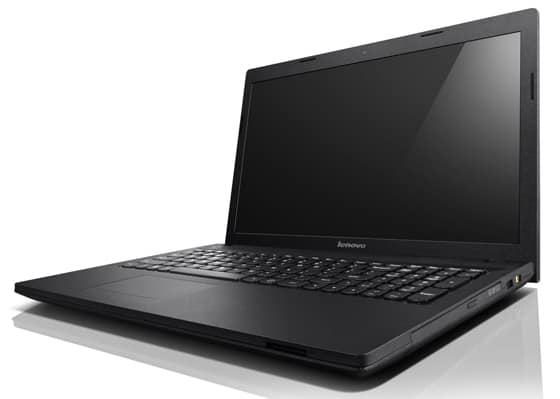 Here we have Lenovo G505 laptop and here we gonna present some features that have this model. First impression for this laptop is that look very professional. The material that is used feels like the old (legendary) IBM Thinkpad series, and it looks very tough. The keyboard is good, also and display and touchpad feels good.
But most interesting feature that we found is "Fun Dust Extraction". This tool is a part from Lenovo Energy Management Software and activate the fan periodically at full speed so hot it can blow the dust. This is shown in the next video.
This is a good feature, but we need to really test how it will work. we hope that more innovative features will come with the new models.
If you need the drivers and applications for this model for Windows 7 operating system you can find on THIS LINK.