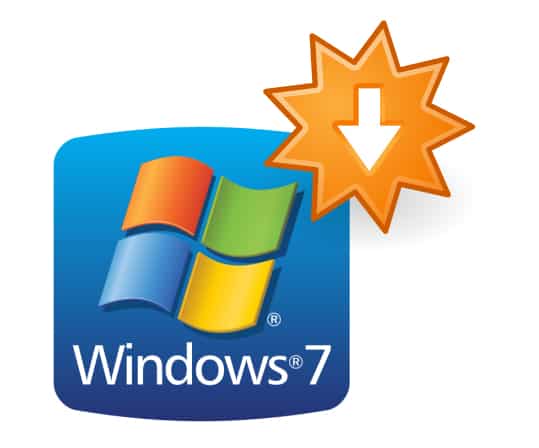 Kernel-Mode Driver Framework update for Windows 7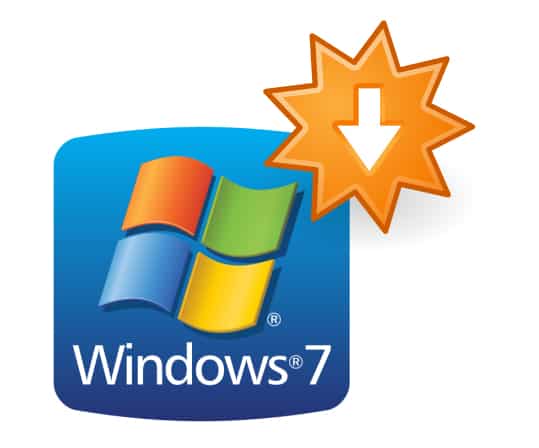 In our previous posts we explain the Intel Trusted Execution Technology. Here we gonna explain about this update from Microsoft.
The Windows Driver Frameworks (WDF) is a set of libraries that you can use to write device drivers that run on the Windows operating system. WDF defines a single driver model that is supported by two frameworks: Kernel-Mode Driver Kernel Mode Driver Framework (KMDF) and User-Mode Driver Framework (UMDF). KMDF\UMDF are provided by Microsoft to allow component drivers to leverage the framework to minimize what is needed to be included with the driver.  This is great for the IT Professional until a driver is written to a specific version of the KMDF\UMDF which your system may not currently support.  This happened previously with Windows Vista and is now being seen on some Windows 7 64-bit systems that do not have the 1.11 version of KMDF  and the 1.11 version of UMDF.
Below is given the download link from the official Microsoft site:

and one back link from our site: