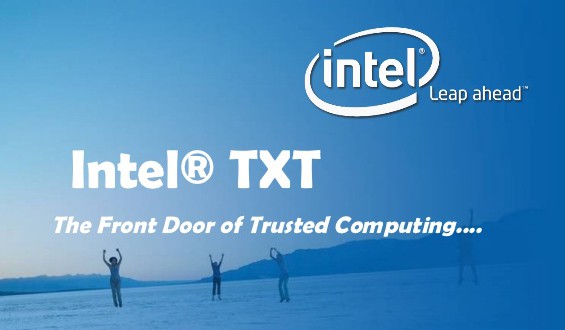 Intel Trusted Execution Technology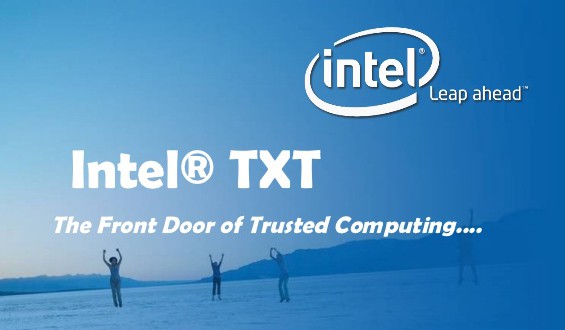 Intel Trusted Execution Technology or Intel TXT is Hardware-Based Technology. Intel TXT is specifically designed to harden platforms from the emerging threats of hypervisor attacks, BIOS, or other firmware attacks, malicious root kit installations, or other software based attacks. It increases protection by allowing greater control of the launch stack through a Measured Launch Environment (MLE) and enabling isolation in the boot process.
More about Intel TXT is explained in the following video:
Intel TXT was first developed for servers (Xeon processors), but now is implemented in nearly all new series processors.
From our point of view, that mean that also the laptop processors will have this technology. the trick is that this technology is released recently and is supported only by Windows 8 and 8.1. Thie Windows 7 don't support it by default. There is a small windows Update for Windows 7 that you need to install before you install Intel TXT driver.
More about this Windows 7 update in our other post:
Kernel-Mode Driver Framework version 1.11 update for Windows 7.